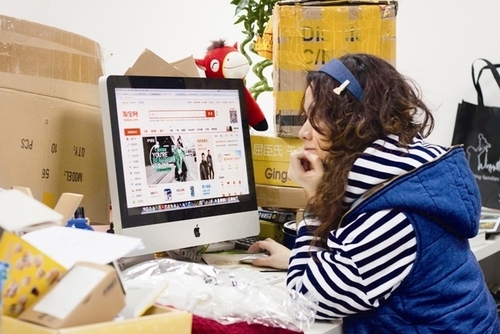 By 2015, it's been forecast that half of China will shop online. That's over 675 million people. No surprise, then, that last year, and for the first time ever, China spent more money online than the US, making it the global king of e-commerce.
Gordon Kiser's insight:
Under the management of Alibaba, Taobao Marketplace has fully earned the name "big brother" among China's e-commerce platforms. In 2012, it achieved US$164.1 billion online sales, accounting for nearly 80 percent of the national total. This figure is also more than Amazon and eBay made combined in the same period.
Why do they prefer Taobao over other ecommerce sites?